Satoru Iwata is the current president of Nintendo, the Japanese video game company famous. Last year, he never said that Nintendo would release a game for iOS, because if I did that, Nintendo would cease to be Nintendo. With this statement, Satoru contradicted what users were asking both Nintendo products, as the shareholders of the company, certainly a really atravida response.
Now it's been a few months since these statements and The Pokémon Company, a subsidiary of Nintendo has decided to break the words of Satoru. It really is not that Nintendo is doing the launch, so it could be understood that Satoru keeps his word.
The Pokédex reaches the App Store for iPad and iPhone
Specifically, The Pokémon Company has launched to the App Store application for iOS Pokédex. For those who at some point have had contact with the Pokémon franchise will know that this is plenty. In the animated series and video games, the Pokédex was a section that was used to identify players for Pokémon and get information about them.
For iOS application we are talking about something similar. An encyclopedia of different Pokémon in the universe created by the Japanese of The Pokémon Company. In the application you can get information like skills, description of Pokémon, or even special moves.
Pokédex is a universal app so it is therefore compatible with iPhone, as with iPad. It is available in the App Store for € 1.79, but in order to have full information on all Pokémon will have to shop within the application and have the entire database will cost more than 20 €, certainly a price quite high for the type of application it is, although I'm sure that many parents want to make their children happy by buying this app.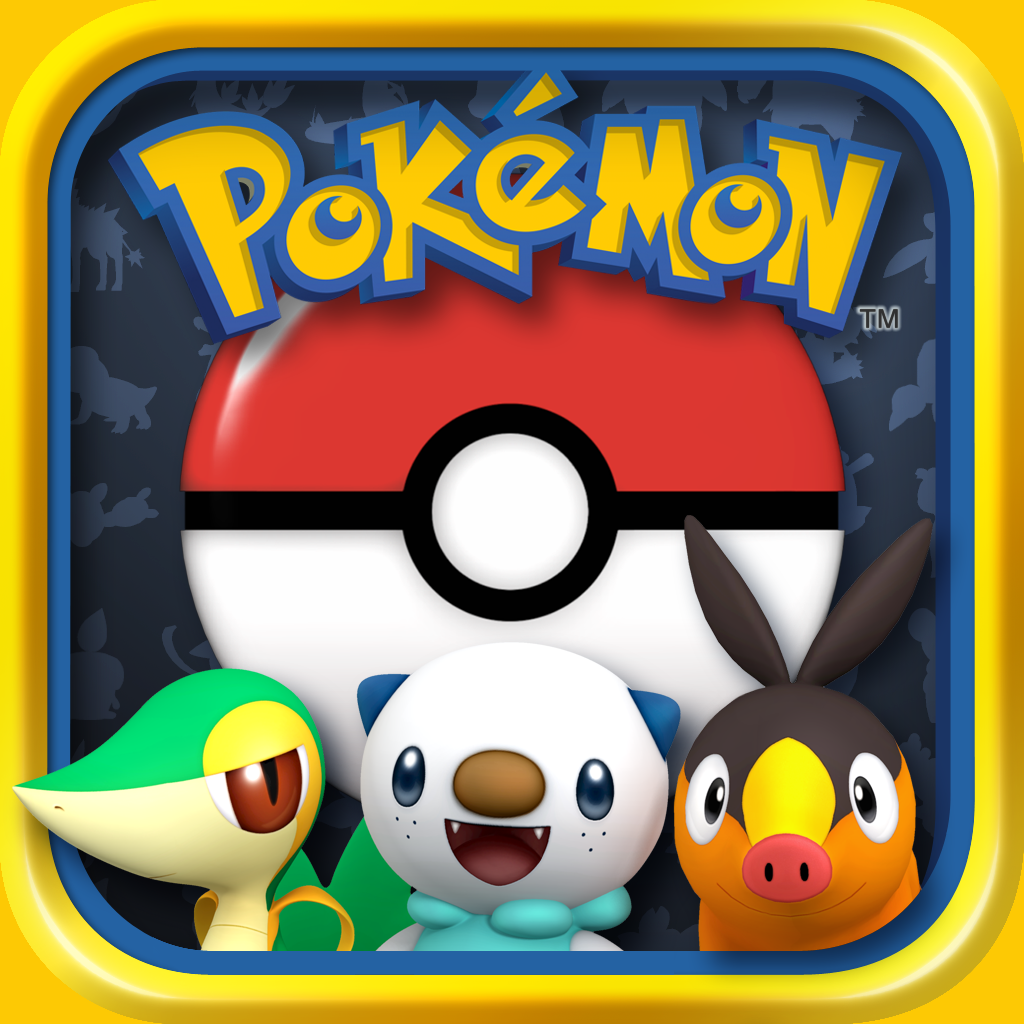 Will Nintendo considering changing its policy on the App Store? Will we begin to see more Japanese company interactions within the iOS market? We do not know, so we'll have to wait and see what happens.
Share this article with your friends on Facebook, Google and Twitter with the buttons you'll find at the beginning of it. Thank you!
iPadizate , best blog on the Apple iPad.