From the makers of Cut the Rope comes a game that claims to be our new addiction. Pudding Monsters HD for iPad is the new game in which you will have fun deciphering puzzles, apparently simple, in which you'll have to join blobs with eyes and mouth so they can grow. These monsters are adorable and you will find that some have powers that will be very useful. But beware, do not go off the table because it's all over and you have to start over.
Monsters Pudding HD iPad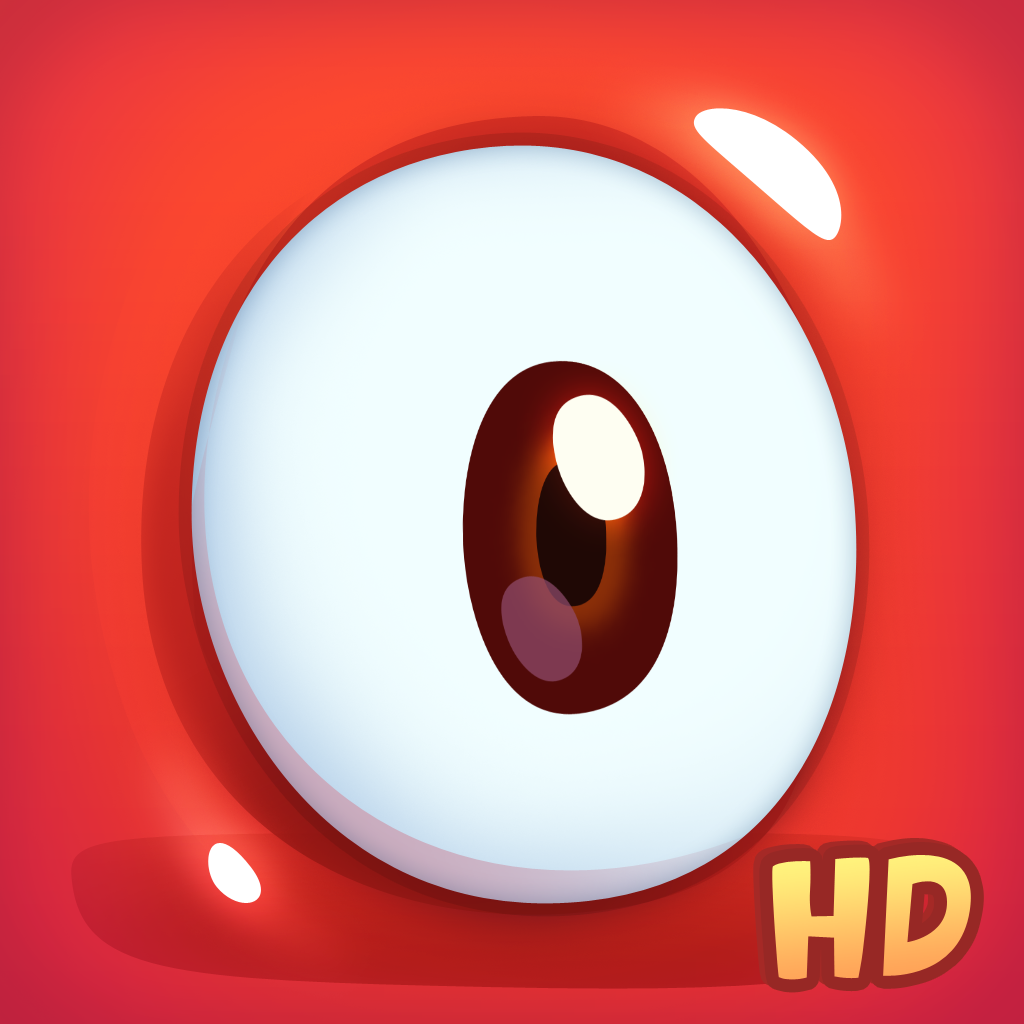 The little monsters are very adorable and I just want to grow and grow. To achieve this you must unite with one another to become a single monster. Very simple controls, drag your finger across the screen horizontally or vertically to release the monster by the table.
To achieve your mission in Pudding Monsters help you find certain objects on the table, and log books in which you can stop these sticky friends and get them together with others. But you have to be very careful because you have not always help.
Pudding Monsters includes various types of monsters you have to learn to live always remembering that the most important thing is to unite them. Monsters synchronized moving roses, green and sticky leaving a trail of slime where others get stuck, and many more, discover them!
The game comes with 3 different destinations where you will have the opportunity to unlock 24 levels. The flight of the fridge, Room Invaders and Barrio are the places where you have to help the monsters. Also you can unlock them all at once paying € 4.49.
Pudding Monsters HD for iPad is a game so addictive. A puzzle type game where you have to get the three famous stars and it sounds repetitive surprised by the novelty of his system. Also if you get stuck on a level, you can help your friend mushroom and form a massive fungal growth in which the monsters begin to grow alone and you will be like last level with three stars. When you install Pudding Monsters will be rewarded with a mushroom but you can get more in-app purchase, with prices ranging from € 1.79 up to € 8.99. Did you tried?, What do you think the subject of in-app purchases?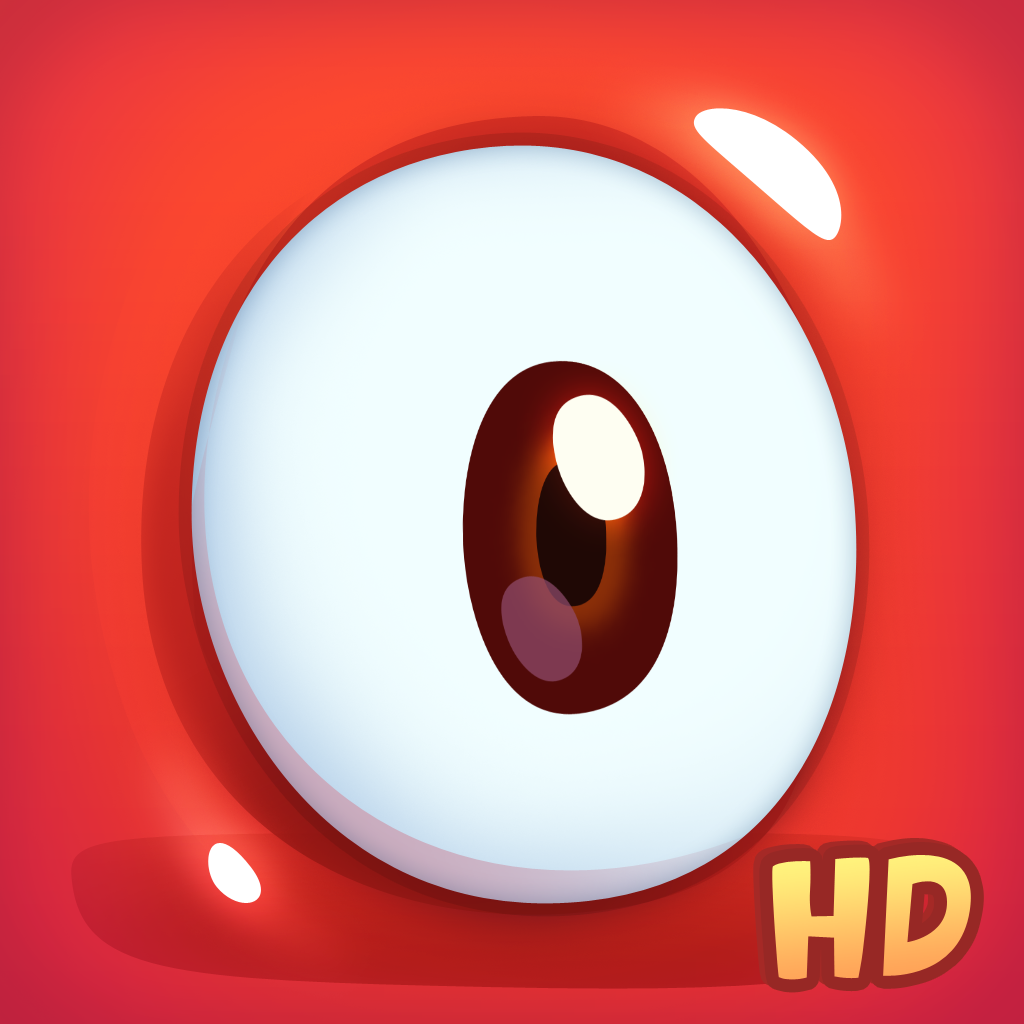 Share this great game for iPad with friends on popular social networks with the buttons you'll find at the beginning of the article. Thank you!
iPadizate , best blog on the Apple iPad.