Numerosity: Play Math! is a great application for iPad with which children can learn real math and having fun playing with the iPad. The application is aimed at children aged 7 to 10 years and one of its greatest virtues is the motivation that children find to level up as they progress in their learning. Besides his parents can send by mail the certificate overcoming each level when they finish and that will motivate them to overcome the next level as soon as possible. Unaware be learning arithmetic without having to send it. All lessons will Skruff companion to a funny puppy will rejoice with your good results. This puppy is no more like the parents but the kids will love its appearance and somewhat mischievous personality.
Numerosity, a Great Educational App for the kids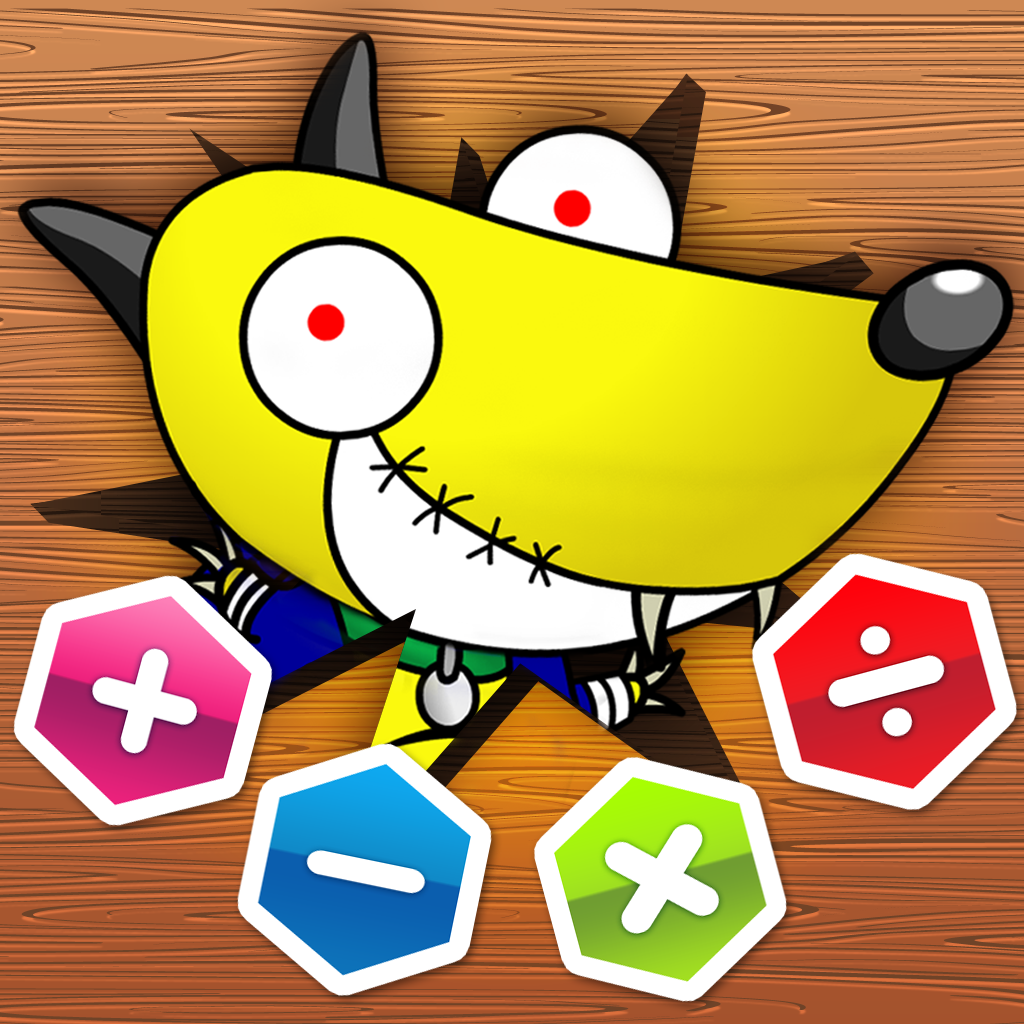 Numerosity contains 6 different learning chapters in which the difficulty of operations will increase. The first chapter is completely free and you can play through it in 5 levels and see if you like the application. In addition, children have a good time and learn basic arithmetic. The chapters are divided into: Basic Arithmetic, Addition, Subtraction, Multiplication, Division and Negative Numbers and Order of Operations.
Numerosity Application for iPad to enable or disable a tutorial that will walk you through each of the exercises for children to have no problem understanding the tone of the game, when they begin the long run and they must have been clear to the exercise . When playing more than once or more than one child from the same iPad can deactivate themselves and have learned the application operation.
The game starts with very basic operations of addition and subtraction in the early stages but gradually increase. Children have to overcome an arithmetic dragging the correct result only of the four that will show. The time for and although you can not press the button to pause the game you can not stop it completely because the pause also consume their own time and you can not stop the game for long.
Each level gives you the chance to win prizes and overcome challenges that you will see in Game Center. In this way children will enter a friendly competition with friends where what counts is to see which child has overcome more challenges. While playing children are motivated and learn more without realizing it. Positive reinforcement is wonderful and after the children beat each level will be awarded with an element, water, fire, wind, etc.
Numerosity: Play Math! for iPad video:
Numerosity: Play Math! iPad is a wonderful application with which children learn alone. Numerosity is fully compatible with all iPad models including iPad Mini. After each chapter completing all five levels children have the opportunity to fill in your name the Certificate of having passed successfully levels also may send it to his parents by email or add the addresses you want and send to your friends to motivate . The first chapter or chapter 0 is completely free, you can buy the following five in a pack that will cost € 5.49 or buy each of them individually. 1 and 2 to 0.89 € and 3, 4 and 5 to € 1.79. Application fully recommended as is buy the pack of five chapters by the savings.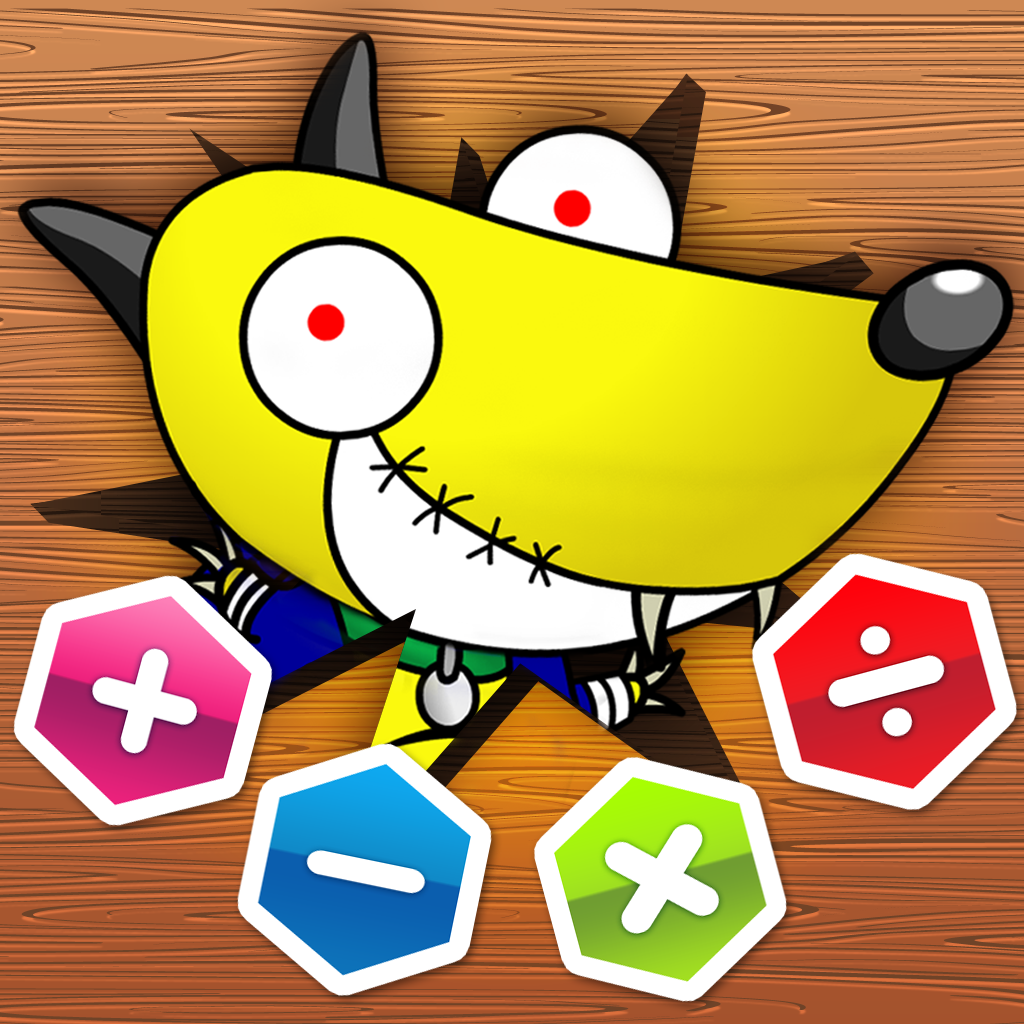 Share this great app for iPad with friends on popular social networks with the buttons you'll find at the beginning of the article. Thank you!
iPadizate , best blog on the Apple iPad.