The latest 007 film, Skyfall, and takes a few days in theaters and as usual the tape is full of action, chases, shootings and stellar performances by actors like Daniel Craig and Javier Bardem. As often happens with movies of this saga, the next installment of MI6 agent James Bond is having a very important success.
Would not you like to live a life like James Bond? Unfortunately, it is out of reach for most of us, but we can get into position thanks to video games. Not the same, but at least we can transport us to a world of espionage, secret codes and lot of great action. At the moment there are no games available for iOS for the latest installment of James Bond, Skyfall, but there are alternatives that we can carry similar universes.
Metal Gear Solid Touch
Surely the Japanese Metal Gear Solid franchise will sound. The first title of this series was released in 1998 for PlayStation. Since then, there have been a few versions of the game and one of them created to enjoy Apple's iPad. The game developers have optimized the title to be enjoyed from the touch screen of iPad. In this issue are available 20 levels spread across five areas: from South America to Outer Haven.
This title is not based on the original Metal Gear Solid, is based on the fourth installment of the game, Guns of the Patriots. It takes more than a year and has not been updated for Retina display compatibility. Still, we must say that it is a universal game (ie, also supports iPhone) extremely interesting and fun.
Tom Clancy's Rainbow Six: Shadow Vanguard HD
Tom Clancy is known for turning the books of espionage action-packed games. The original arrived in 1998 and was called Rainbow Six, later came other issues that became popular on consoles like the Xbox 360. In 2011, Clancy was associated with Gameloft to launch an iPad game called Rainbow Six: Shadow Vanguard HD. It was the first first person shooter and certainly one of the most fun for iPad at that time.
Now, over a year later, the game is still great. It has 11 missions and multiplayer. The game is not suited to the Retina display. This may seem disappointing, but really not too noticeable when you're playing. After 10 minutes you will not even notice.
Splinter Cell Conviction HD
Splinter Cell Conviction game could be more like James Bond for iPad. The franchise, another author Tom Clancy, has been around since 2002 in the market. He came to the iPad in August 2010 and has won more than Rainbow Six yet. There are a total of 11 levels and played in eight different locations. Besides that, there is no game where stealth is needed more than this. Each gun has a silencer, every little move counts.
Again, the application has no Retina graphics. Experience and history remain important and this game is definitely an interesting option within the game of espionage and sneak up on people. The tactics used are extremely realistic details.
Contract Killer 2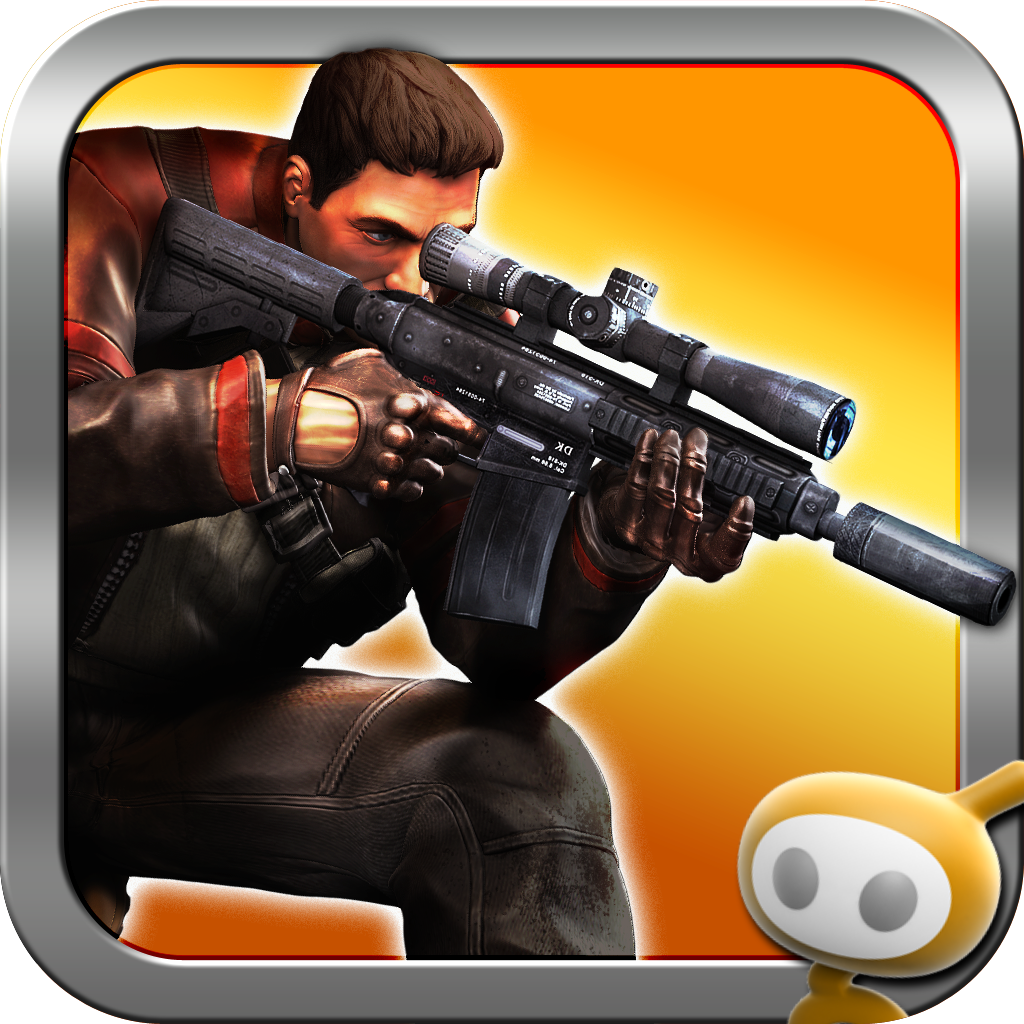 From Glu Games Inc. comes a rogue shooter. This is Stealth, skill, and sometimes, pure and simple luck. The goal of each mission is to infiltrate the enemy base or hideout and kill the target. It seems to Assassins Creed, but more modern and far-reaching. In this game you have the opportunity to use sniper rifles, silencer first-person contacts and machine guns.
Unfortunately, this game just came out and still has some bugs. Also it is not compatible with the original iPad. The downside of this game, we must say that it is a free game, but purchases within it are extremely expensive, so you might want to disable in-app purchases before playing.
Modern Combat 3: Fallen Nation
This game is less about secret agents and spies like the others, but it's still a game full of action. This game features 13 missions, with atmospheres ranging from Los Angeles to Pakistan. Its graphics are the most realistic you can find in a first person shooter for iPad. Moreover, are optimized for the Retina display, so everything looks with the best quality you can offer your device. Also, you may play multiplayer battles where there will up to 12 people in six different maps.
It is difficult to consider this game as a masterpiece, but it sure is the most beautiful of its kind. Many of the securities discussed do not support Retina Display and others have not been updated in a while. Modern Combat 3 has AirPlay support for 720p if you want to play on a TV through the AppleTV. Moreover, it is a universal application, also compatible with iPhone or iPod Touch.
Grand Theft Auto 3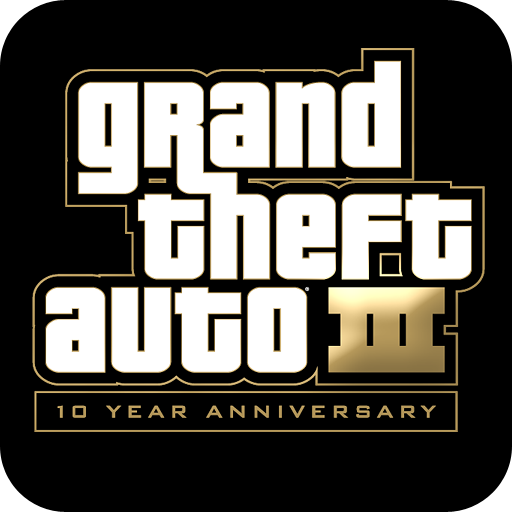 Perhaps this is the game that less fit in this section, but within the action games could not forget it. It has become a classic. In the game for iPad Grand Theft Auto 3 we get into a 3D world where you can drive cars, shooting guns, kill people and do all sorts of missions.
The game is set in an imaginary city called Liberty City. All game controls are optimized for mobile devices and the graphics are quite interesting. Moreover, it is a universal game, compatible with both iPad and iPhone or iPod Touch.
Share this article with your friends on Facebook, Google and Twitter with the buttons you'll find at the beginning of it. Thank you!
Track | AppStorm
iPadizate , best blog on the Apple iPad.