The large Star Wars Angry Birds HD for iPad gets its first update which includes 20 new levels of the ice planet Hoth. A group of warriors has been installed in a secret base in the world but the wicked ice Pig Vader discovered them and sent them to the AT-ATs and Pigtroopers not to allow its existence. Resistance Will emerge unscathed from this new attack? Good thing to do Rovio has added a new bird to the troops, will they be able to defeat the evil Darth Vader?
Angry Birds HD iPad Star Wars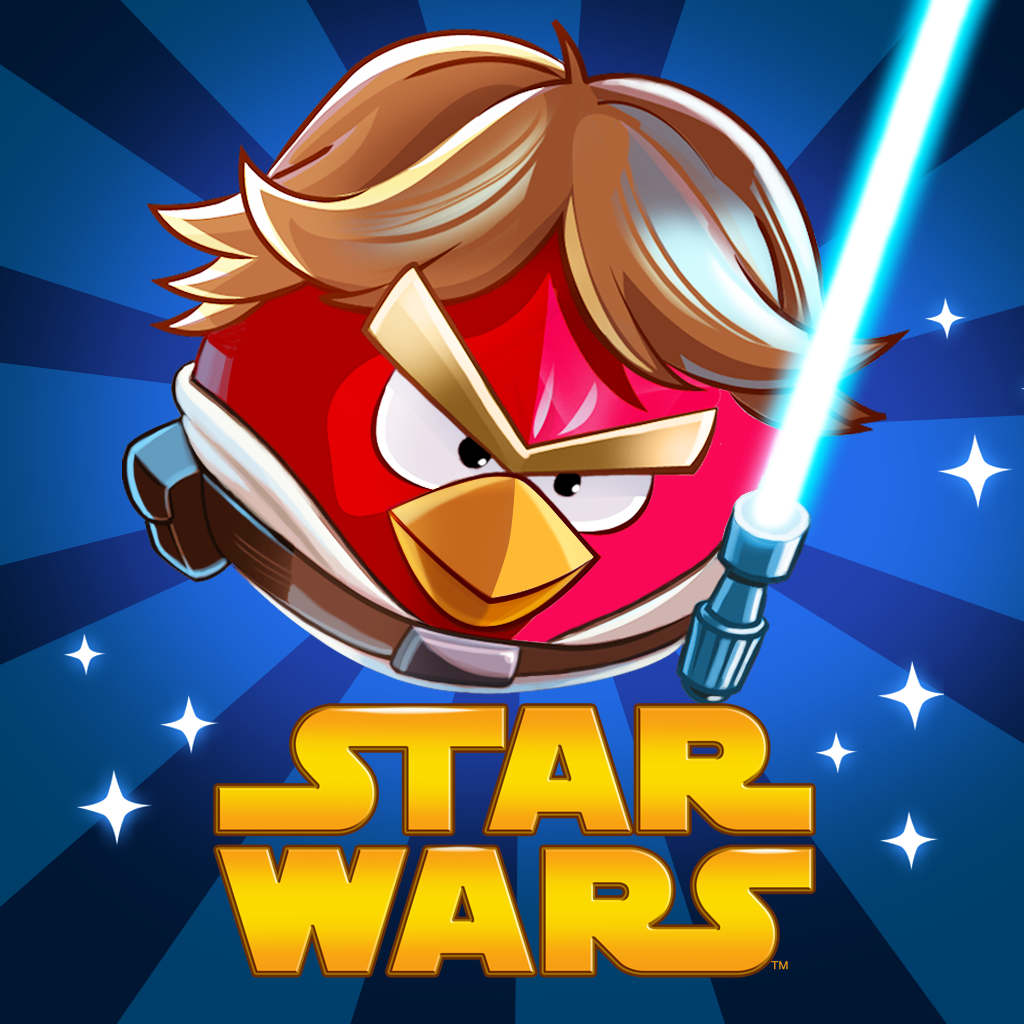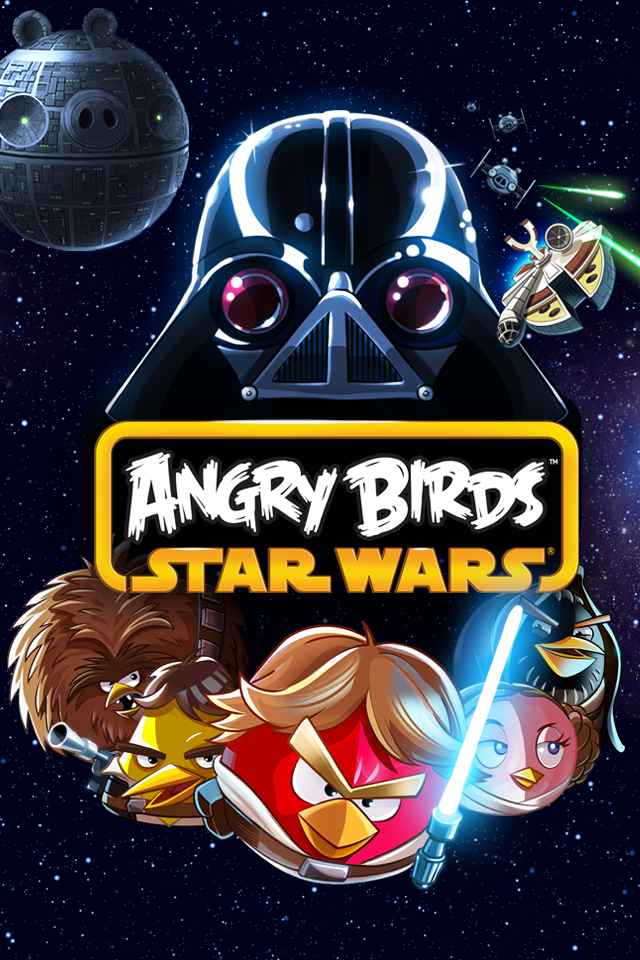 Angry Birds HD Star Wars added 20 levels on the planet Hoth so you can continue to enjoy their last delivery. The new planet is frozen but not discouraged, the snow will be the last thing you worry to get defeat the evil pigs.
The new update of Angry Birds HD Star Wars also includes a new ally Bird, Pink Bird become the famous Princess Leia. Besides the new bird has also a new power with which you can drag objects and throw them at your leisure over Vader Pig envoys.
In addition to 20 new levels added in Rovio Angry Birds HD Star Wars also find two new bonus levels where you have to help R2-D2 and C-3PO and also get the coveted three stars as in normal levels.
Remember if you get stuck on a level and you can not get over you call Mighty Falcon, Millennium Falcon ship to create destruction and help you pass the level. Also you have to try to get the gold medal destroying the 100% level.
Video Star Wars Angry Birds HD for iPad:
Star Wars Angry Birds HD for iPad is a great game, that's for sure. This new update gives a little air to players like us who had already completed the free part of the game and we were a little reluctant to pay for more levels to play, such as the Path of the Jedi planet. 20 new levels and a new bird with great force are included in the new update and we love it. Be sure to try on your new iPad Mini and remember that if you bought the game new you can download the update free of charge at the App Store.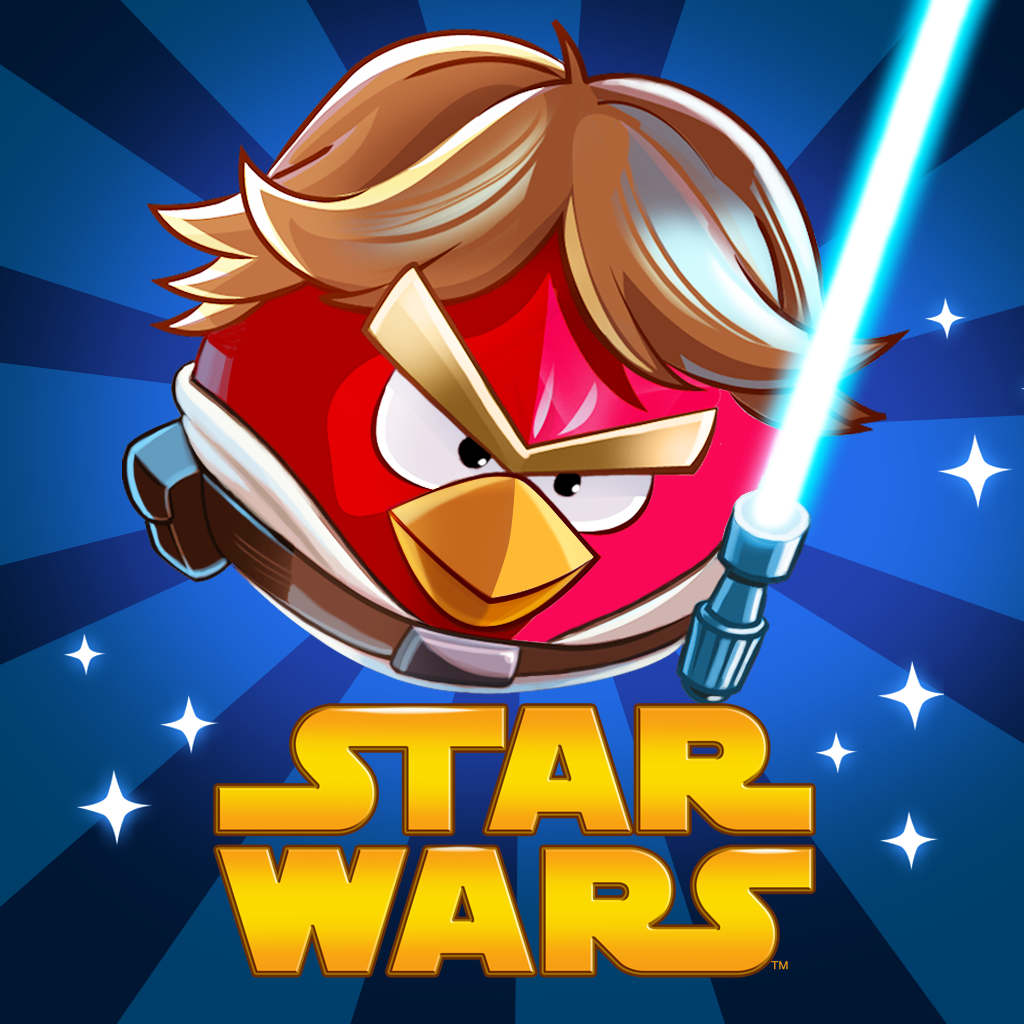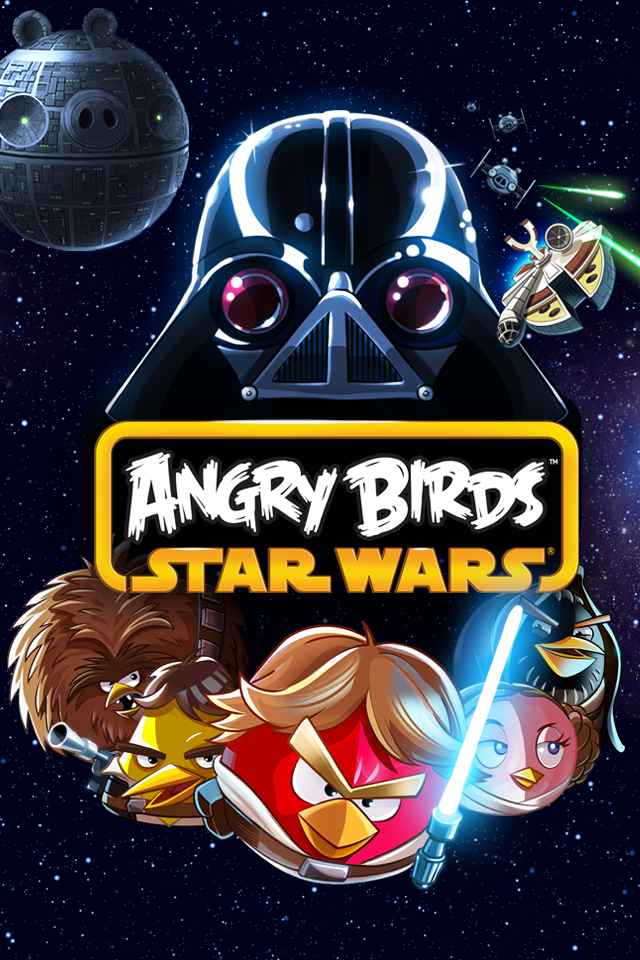 Share this great game for iPad with friends on popular social networks with the buttons you'll find at the beginning of the article. Thank you!
iPadizate , best blog on the Apple iPad.