IM + Pro is probably one of the best applications that combine all services usually use messaging, msn, Skype, Facebook Chat and even Google Talk. Enter the application and log into all the accounts you want to IM + Pro offers you and start to chat almost instantly. All this we will do within the same app with a great visual interface where you can choose different themes ambientarán your conversations, including one very interesting company Rovio created. Also you can follow your conversations coming from any browser on https://plus.im.
IM + Pro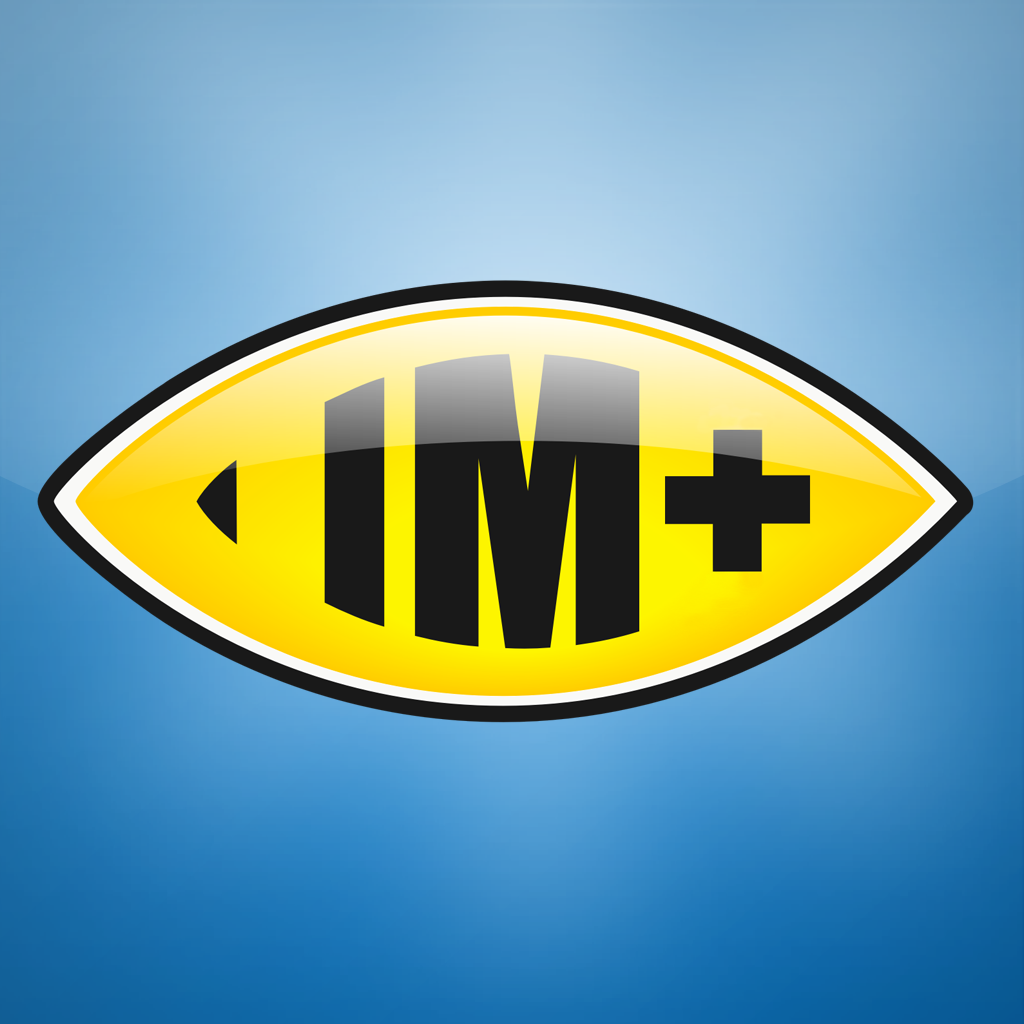 IM + Pro is a universal application with a single purchase that you can enjoy it on all your devices: iPad, iPhone, iPod Touch and of course is completely compatible with the iPad Mini. Also, the application syncs via iCloud or through the IM + service records of all conversations so you can take them wherever you are.
The application allows you to add a large number of accounts including: Facebook, Skype, MSN / Live Messenger, Google Talk, Yahoo!, AIM / iChat, ICQ, Jabber, MeinVZ, Gadu-Gadu, SINA Weibo, mig33, VKontakte, Odnoklassniki.Ru, Mamba.Ru, Fetion, Renren, Yandex IM and Mail.Ru Agent. You can also add your Twitter account and see directly into your timeline application.
IM + Pro adds to all your accounts NEIGHBORS, a unique utility that finds people near you with similar interests and tastes and with which you can start a conversation or even great debates of your favorite songs. You can create a group chat and even locate on a map to your neighbors, all created as a small local community.
With IM + Pro can send messages, pictures and even videos and voice recordings between your contacts and save them to send you the photo library of your iPad. The visual interface is great and besides the two themes simple white or black one is included free in partnership with Rovio created on the most famous birds from the App Store.
Here's the video of IM + Pro for iPad:
And the video of the iPhone version:
If you are someone who can not or should not miss a message from any of your social networks IM + Pro is your application. The number of different accounts you can have open at once and the number of conversations is really impressive. You can chat with your Facebook friends while last details with a partner via Google Talk. The application is installed with a browser that lets you search the Internet and enjoy your favorite websites while you chat, you can always directly share something interesting you find with your contacts by sending videos and photos. Push Notifications are really and you can create different 'alias' for each account you have open. In addition to visually change the application to your preferences you can change the alert sounds of your posts, giving a personal touch. Developers recognize that continually being updated constantly IM + Pro and will reach new enhancements that will make you enjoy your purchase always you have done.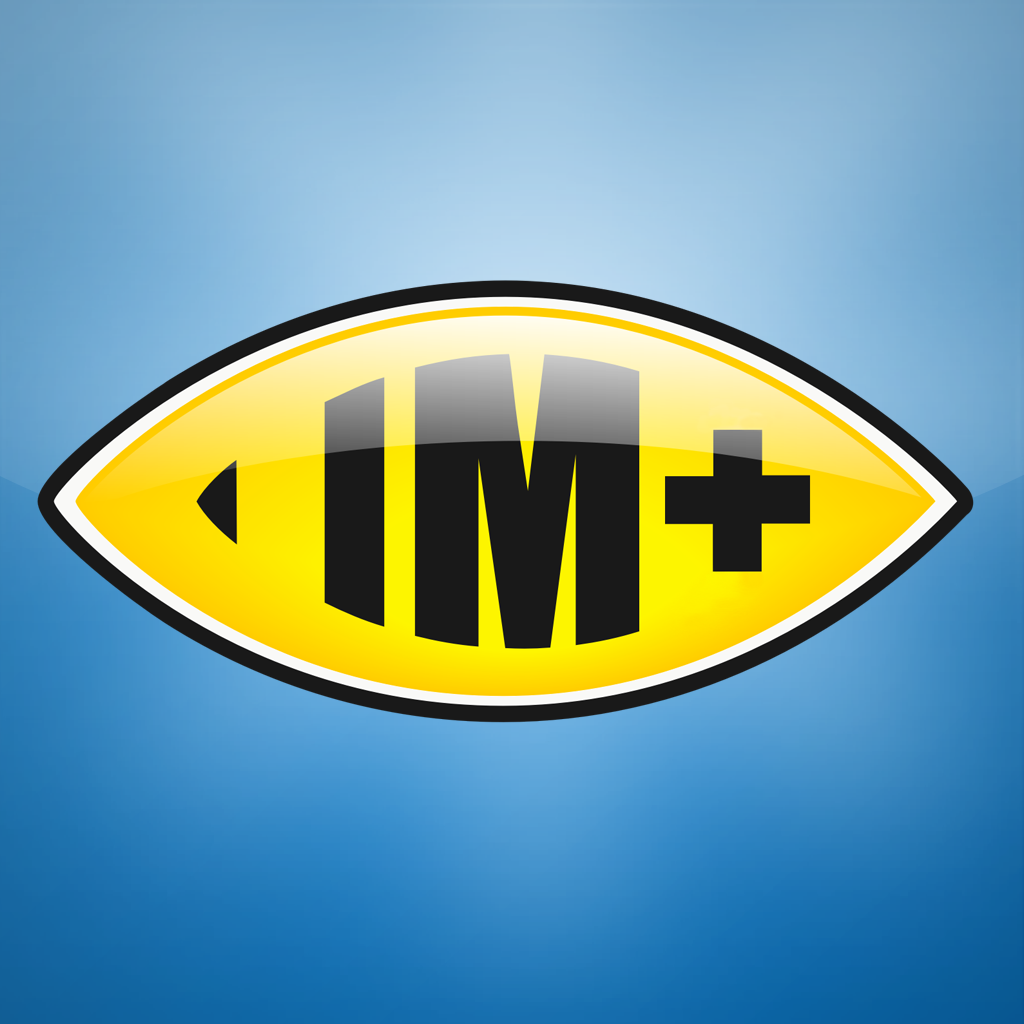 Share this great app for iPad with friends on popular social networks with the buttons you'll find at the beginning of the article. Thank you!
iPadizate , best blog on the Apple iPad.