Rovio continues to operate the space theme in Angry Birds saga. The company has just released a new update for Angry Birds Space which includes 10 new levels. This time the levels are framed on Mars and as special curiosity should be mentioned that the final boss is the Curiosity, the rover is exploring Mars. In addition, this new version also includes a secret level, you will need to unlock it to get three stars on every level. But that's not all, as it also includes another level that appears to discover the hidden rover.
Angry Birds Space receives 10 new levels set on Mars and Rovio releases new Angry Birds videos of Star Wars
Besides this, Rovio also released new videos related to the future delivery of Angry Birds Star Wars. This time the players on one side are Han Solo and Cheewaka one hand and on the other we find R2-D2 and C-3PO, the friendly robot movies. These new videos are added to that we discussed above where the protagonists were Luky Skywalker and Princess Leia . In all the videos, plus see a fun introduction to the characters you can see actual footage of the game will arrive on November 8 and really looks great.
Rovio also has used the launch of the new version of Angry Birds Space to post three videos in collaboration with NASA where they have related curiosities Mars, the red planet, great protagonist of this new installment of the birds pissed.
Still have not played Angry Birds Space? So what are you waiting for?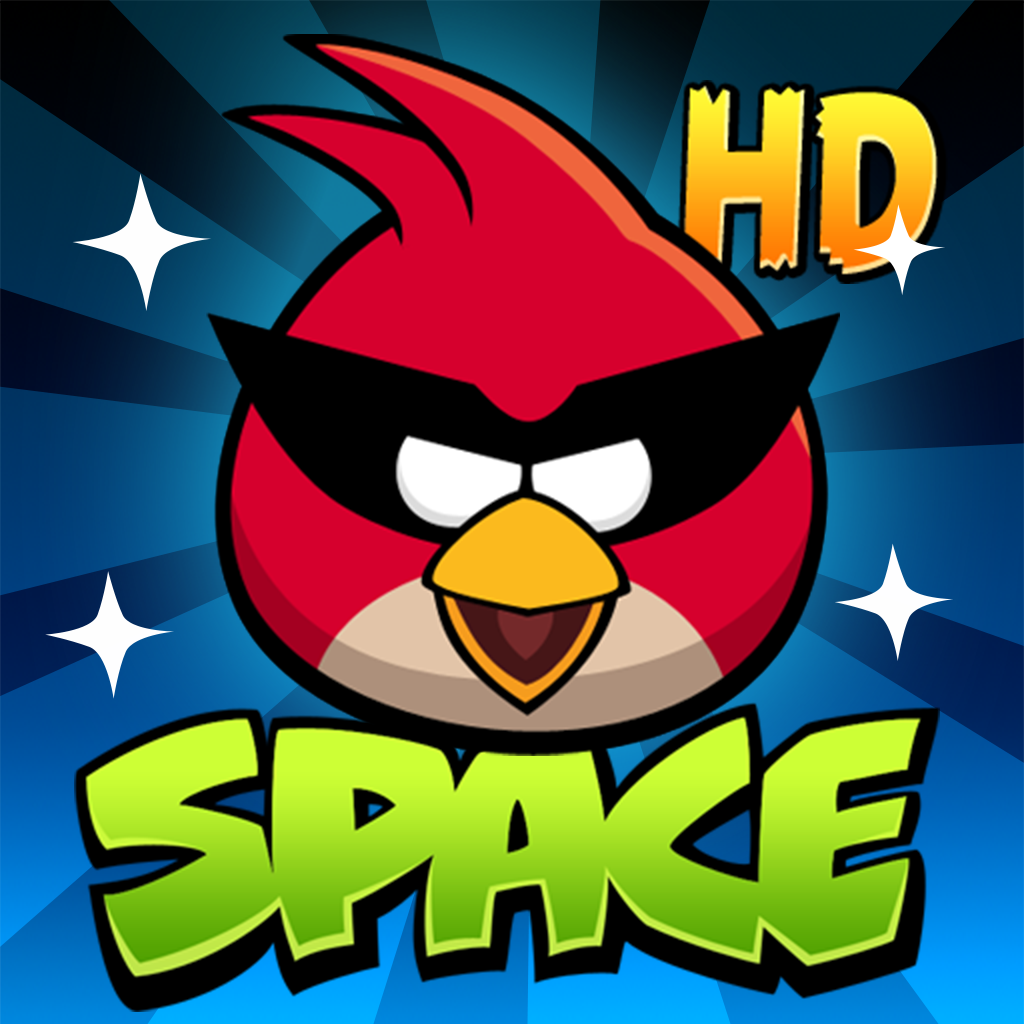 Share this article with your friends on major social networks with the buttons you'll find at the beginning of it. Thank you!
Track | iDownloadblog
iPadizate , best blog on the Apple iPad.