Puzzle Soccer World Stars Edition HD for iPad is a puzzle game diviertidísimo graphically very careful where we take the controls of a national team to take it to the top of the world honors after simple mechanical Bejeweled match-3 type.
World Soccer Stars HD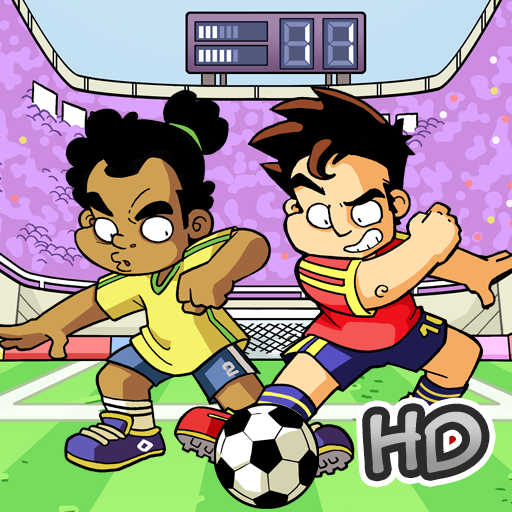 The game is simple and highly addictive. Basically the goal is to score more goals than the opposing team to win the game, only the movements of the ball will make doing combinations of chips of the same color, but not everything is as simple as it may seem. The AI has a very successful intelligence and be able to destroy us with a couple of movements (quiet, you can change the difficulty level in normal mode and affordable), so the challenge is fun for both kids and gamers hardcore.
In addition there are special combinations (4, 5 or 6 gems at a time) that will make the ball move faster, or combinations of balls (shot on target call it) that will we have a chance on goal. To further complicate the game and make it more fun, if not move for a certain time and we lack the turn order is changed so that the AI ​​will pull back. This seems a good idea, because it prevents us all the time in the world to think about our next move.
A graphical level the game is spectacular, and all graphs were made by noted artist Juan Carlos Bonache, giving a humorous twist to the title that has a unique artistic look great. Furthermore dialogues between parties will very horny sting us with the rival team (of course we will have at our disposal to crush the Red our most hated rivals Mundia l).
The sound is another study, since along with the music form a perfect whole, since the study wanted to give this game a good sound level retro-style 8-bit machines, but high quality. All music are created for the title, and you want it or not, end up singing them down the street.
As for game modes, this is a title that has very comprehensive exhibition, world cup (where we have to play from the quarter-finals), a full screen and even unlockable trophies GameCenter achievements that will make us play countless hours to this game and bite us to unlock all achievements. Some are crazy!
The game even includes a full tutorial in comic form and is now available in the App Store for only 0.79 €. A highly recommended option for pummeling our iPad.
By the way, although not reflected catches, the game is 100% in Castilian.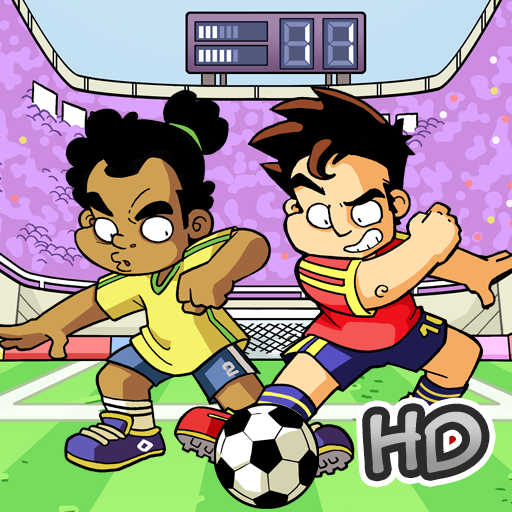 Share this game for iPad with friends on popular social networks with the buttons you'll find at the beginning of the article. Thank you!
iPadizate , best blog on the Apple iPad.